When Sex Was Safe (And Motor Racing Bloody Dangerous) | Coffee Table Book by Automobilist
---
Join now and start earning points for different actions, and turn those points into awesome rewards!
SKU: PROD01000814
Product description
Automobilist x Waft
Waft Publishing tells the stories behind the most thrilling, epic moments in racing history, recreated in 21 insanely detailed, breathtakingly beautiful artworks by Automobilist.
Technology
3D modelling and CGI compositing
Production
High-quality offset print
Material
Premium heavyweight 175 g/m2 paper
Story behind
Fine Art Prints Deconstructed
Welcome to Automobilist! To Hollywood in a single image. Where the journey of an entire film can be experienced as you peruse the pages of this book.

It takes 200 hours of research to find the perfect motorsport moment. Another 4,000 hours of design and development across several months to model and create the perfect car, correctly re-created down to the last nut, bolt, scratch and coat of paint. And the right partners who passionately support their vision.

Triple World Champion Sir Jackie Stewart once famously said that the motor racing in his day and before was a time when sex was safe and motor racing was dangerous. Welcome to a journey through that time, re-creating history where often one look captures the emotion and timelessness of a thousand words.
Fine Art Prints
Featured in the Book
Unique moments in automotive and motorsport history we bring to life through our Fine Art Prints. In-depth research, illustrations, CGI modelling techniques, photoshoots, creative processes and thousands of hours of our magic later, emerges an artwork never seen before.
About us
Automobilist
We are a team of artists, creative thinkers, solution finders, automotive and motorsport aficionados, and perfectionists dedicated to design anything automotive. Creating premium 3D artwork for automotive enthusiasts around the world since 2012.
View all
Apertures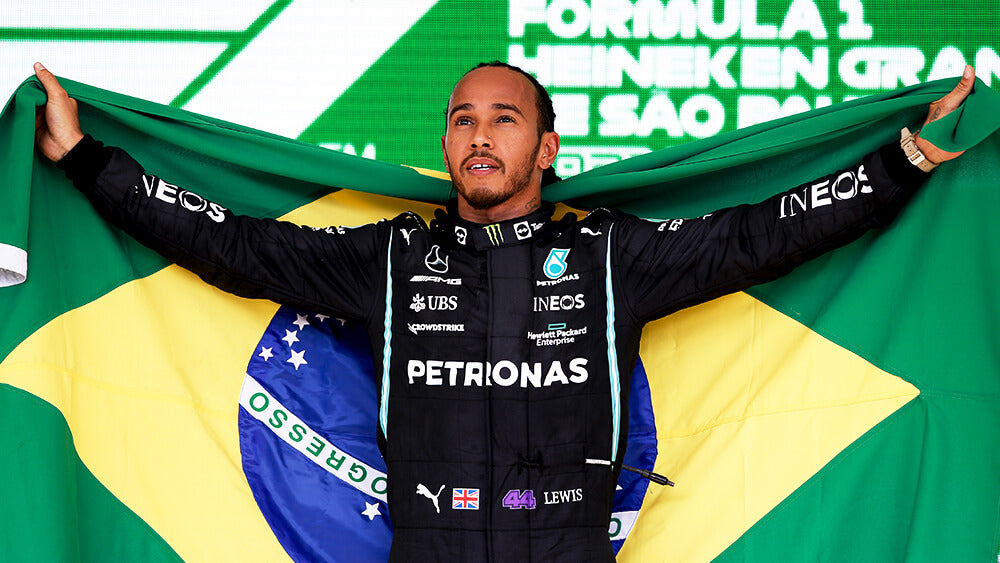 Lewis Hamilton has often hailed his 2021 victory at the Sao Paulo Grand Prix as the greatest of his career. The British ace delivered an utterly stunning comeback to rise from 10th on the grid to w...
Apertures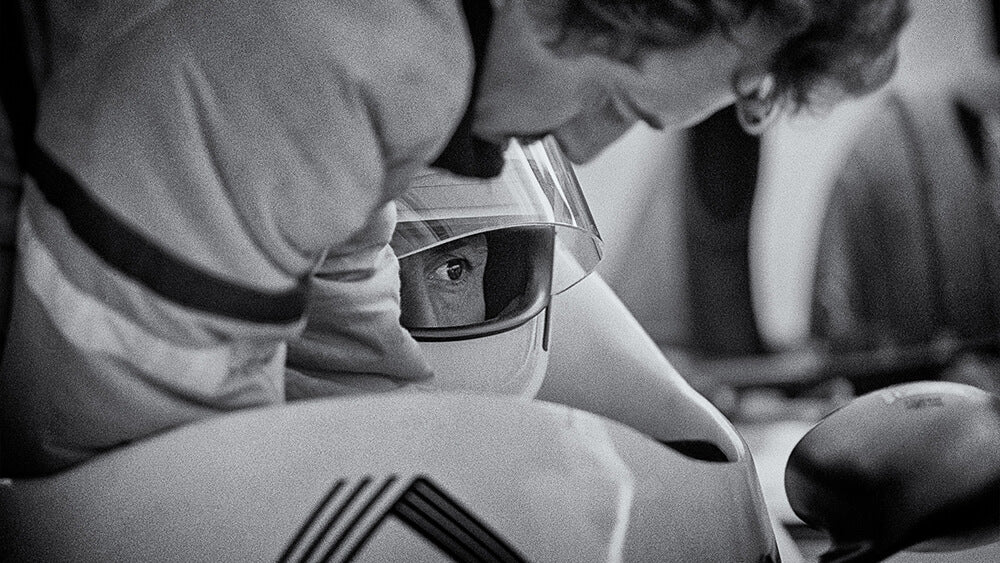 Written and captured by Richard Kelley From the beginning of Formula 1 into the early 80s, every pilot systematically sorted their car's handling characteristics, adapting their machine to shave te...
Poster Collection
Latest releases
View all
Edition of 100
Embossed
Sold out
Edition of 100
Embossed
Sold out
Sold out
Edition of 100
Embossed
Sold out
Edition of 100
Embossed
Sold out
Edition of 100
Embossed
Sold out